This border looks adorable on every blanket!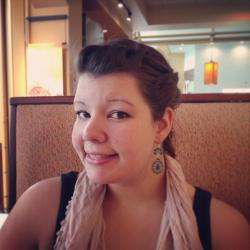 Jessica Griggs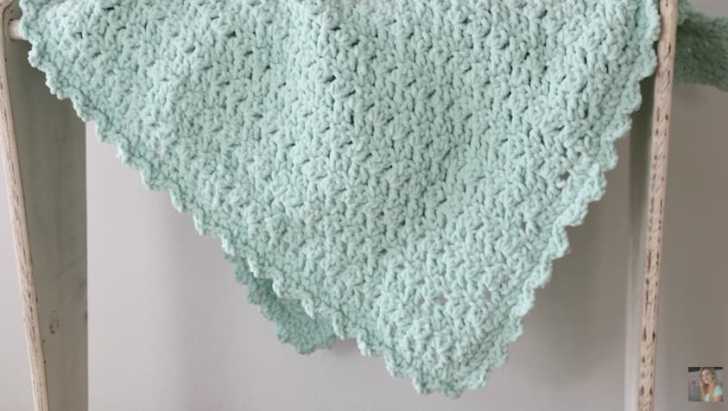 So you've just finished a baby blanket or afghan, and it looks pretty good, but it's missing something. Sure, you could add a simple single crochet or double crochet border around the edge and keep things nice and clean. OR, you could add this adorable rippled border that adds an extra little something to your work!
I just love this border! It makes those simple, easy crocheted blankets look so chic and fancy. Plus, learn the proper way to add a foundation border of single crochets. If you're like me, sometimes adding that side border is so frustrating! If there are too many stitches, you get an unwanted wave in the pattern, but if there are too few stitches, it's all stretched and doesn't stay flat! See how it's done in the video below! Don't forget to share your photos of your finished projects with us in the comments!