This is the cutest project for kids…crochet your own mermaid blanket – flip your fins and dive in!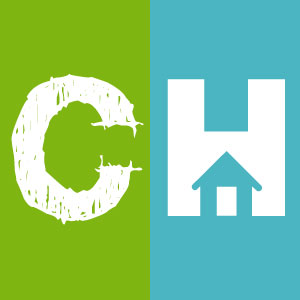 Crafty House
For all the Little Mermaid lovers or mermaid hopefuls in your life, or let's be real, anyone you know who is fascinated by these mystical creatures of the sea, this project is absolutely perfect!
Yolanda shows us how to make this little mermaid cocoon for babies, but you can definitely tweak the pattern and just as easily create a mermaid blanket for those grown-ups you know who are still in love with the Disney classic…this project is great for "kids" of all ages!
Using basic stitches (or the classic crocodile stitch) and this pattern, you can create a beautiful blanket that is unique and whimsical and completely delightful.
Try it out for yourself and then make sure to send in some photos of your fantastic designs! We can not wait to see how yours turns out! Now, who said mermaids aren't real?