This stitch may look intimidating, but it's actually quite simple!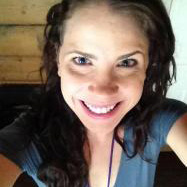 Katie Arnold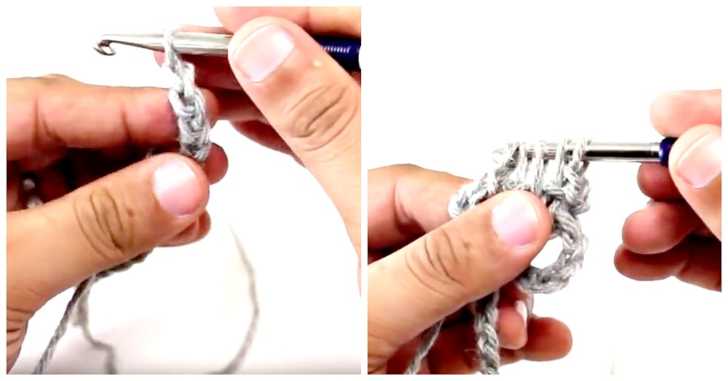 Are you looking for a new stitch? Never mind; I can answer that for you, of course you are! Amidst this great and wonderful world of crochet, we are all always trying to find new stitches to learn that will vary our projects, keep us learning and growing, and becoming better crocheters as the days progress.
I understand that this stitch may look intimidating at first, but please, have no fear! With the following tutorial from New Stitch A Day, you will be well on your way to mastering the Connected Spiral Stitch in no time! It provides a beautiful, spiral-like texture that would look great on just about any project!
What are you waiting for? Check out the below video tutorial and once you have learned this new-to-you stitch, be sure to let us know in the comments how you will be using this stitch!