I love learning new stitches!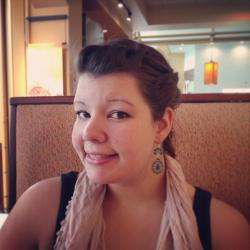 Jessica Griggs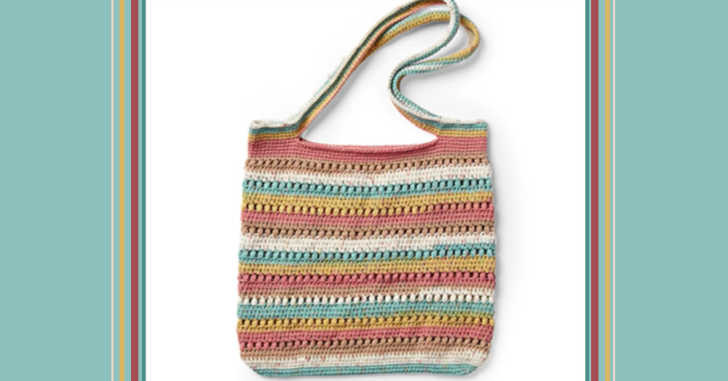 This textured tote pattern from The Crochet Crowd is just adorable! I love patterns where you can really see the individual stitches, and this one really stands out! The alternating rows of half double crochets and cluster stitches really helps bring out the neat contrast in this pattern!
If you're looking to learn a new stitch, this is definitely the pattern for you! The rest of the stitches are very basic – single and half double crochets – so you can focus on one new stitch but still be comfortable with the rest of the pattern.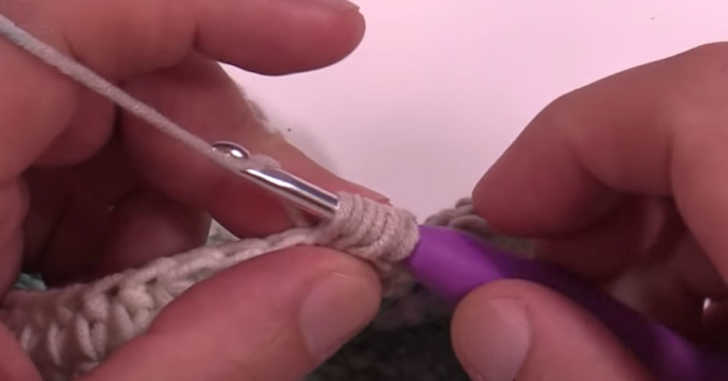 This particular tote bag uses cotton yarn for a more sturdy final product. Plus, the cotton yarn can be washed in case you get the tote bag dirty. Once you have the cotton yarn in hand, go ahead and start with a chain of 55. Turn, and then single crochet in the back humps of the stitches. When you get to the end, single crochet 3 times, and then continue going around the chain, instead of turning. This is a unique way to make a base of a bag. From here, you'll continue working in rounds.
Watch the video below and see how easy this project really is! You can add a lining to your bag for extra protection. What will you use your textured tote for? I'm going to use mine to carry around my other crochet projects!