Don't just throw away those tea bags! Bury them!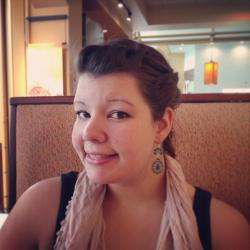 Jessica Griggs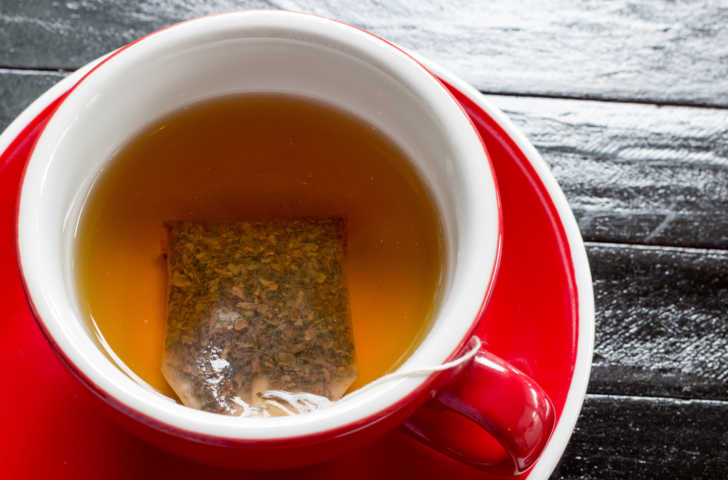 There are many advantages to drinking tea – from calming stomach pain and headaches to calming the mind and body in preparation for a good night's sleep. But did you know even the used tea bags are useful? By burying your used tea bags into the soil of your garden, you can reap a multitude of health benefits for your plants, and the environment around them.
For starters, the tea adds much-needed nutrients to the soil. Since the tea bags are made out of abaca leaf stalks, it is a natural ingredient that will decompose over time.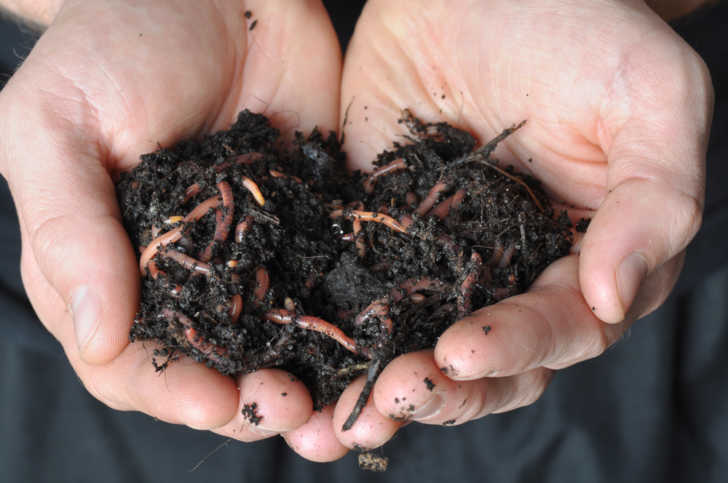 By adding tea to your compost pile, you can actually speed up the process of composting. The acid found in tea helps to break down composted material at a higher rate, so you are able to use your compost much faster!
Another amazing benefit of adding tea bags to your soil is that it makes for great worm food. Once the worms eat the tea leaves, they will have a more nutrient-rich extretion, therefore contributing to the overall health of your garden. Keep watching the video below to see what other amazing ways tea bags can help your soil!