This is a great project for clearing out whatever scraps you have around the shop!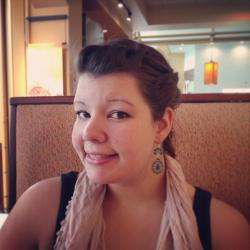 Jessica Griggs
I love practical projects that can be completed in a weekend. This table saw cart is just that. Plus, you can use up all the scrap wood from other projects, or cheaper cuts of wood that you probably wouldn't use for "nicer" projects. Plus, since it'll just be around your shop, there's no need to stain the final product. Unless that's your thing, in which case, go for it!
Of course, this cart on wheels is great for lots of things, not just table saws and table saw accessories. You can change up the dimensions of the cart and have yourself a nice little kitchen island or portable dry bar – the possibilities are endless, but the principles are the same! Make sure to watch all the way to the end, where Steve puts together a surprise for us! Happy woodworking, friends!