There are so many ways to use this beautiful motif!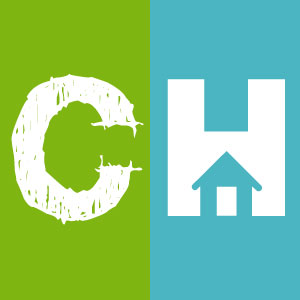 Crafty House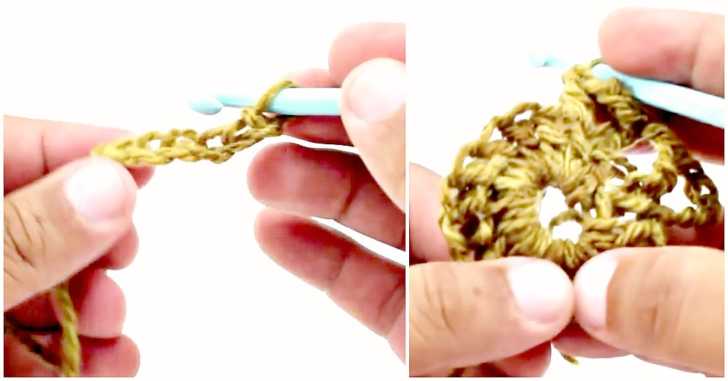 Can we be real for just a second? Flowers and crochet are like peanut butter and jelly, they go together perfectly, so needless to say, we were absolutely thrilled to find this great video tutorial on how to make a sunflower motif.
This motif is so beautiful, and we promised not nearly as difficult as it may first appear! Check out the following video tutorial from New Stitch A Day, and get inspired for your next project!
We were thinking you could bring some cheer to your kitchen and use this motif on a pot holder, or make a blanket that would be perfect for a summer picnic! While those are just a couple of our ideas, your options are endless and so feel free to think outside the box a bit and come up with your own way to use this gorgeous motif; then come back and let us know in the comments how you used it!