These are must-know techniques for all quilters.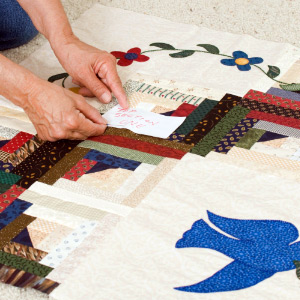 24 Blocks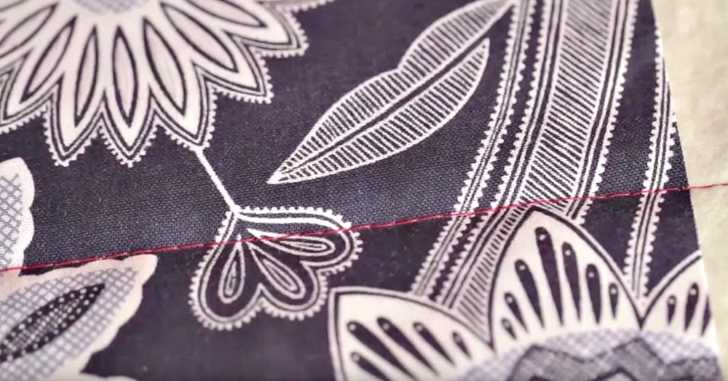 If you are new to quilting, then you have likely heard the term basting, but maybe did not quite know what it meant. Sometimes quilters refer to this as "sandwiching" the quilt, or simply, "quilt sandwich."
If you are working with multiple fabric layers, then basting is an important technique. In order to keep the layers from shifting while you are sewing, you need to secure the fabric. I'm sure we've all experienced the heartache of slipping and sewing the wrong thing – basting helps us keep everything in place!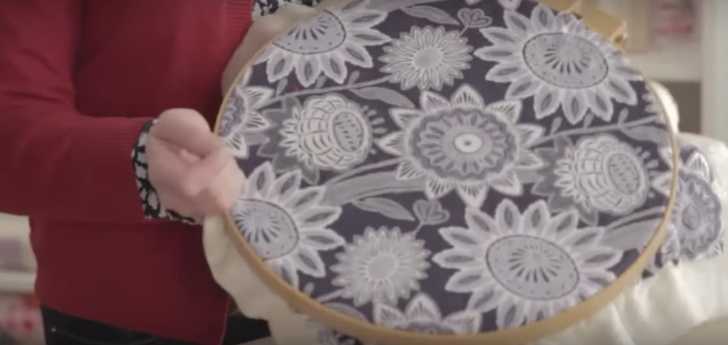 Usually, when we talk about basting, we talk about safety pins or some sort of adhesive. But have you ever tried basting with stitches? If not, Mary Fons from Quilty is here with Heather Kinion to show us some great ways to do so!
We love learning new or different ways to do the same things as it allows us to grow our knowledge and make a decision that is best for each project! Check out their tutorial below and see for yourself!
Have you ever tried basting with stitches before? Let us know in the comments!