Grab a jelly roll and let's get to quilting!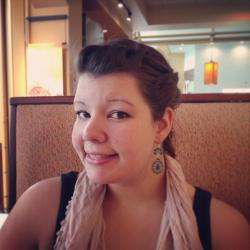 Jessica Griggs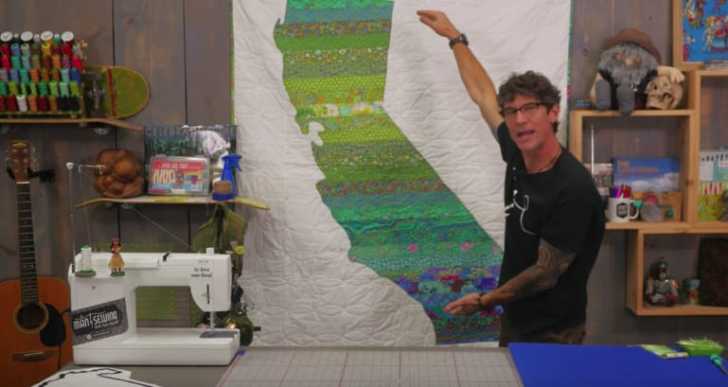 Isn't this quilt just absolutely stunning? Rob from Man Sewing shows us step by step how to make our very own state applique using a jelly roll and cut out. But let's not get ahead of ourselves. First things first.
We have to build the base. If we attach the huge applique to one large piece of fabric, there is potential for stretching and ripping, not to mention wrinkles and an overall weaker structure for the quilt and seams. Instead, Rob shows us how to take 10-inch squares and cut them and put them back together (like all good quilters do) in order to make a strong background for the applique.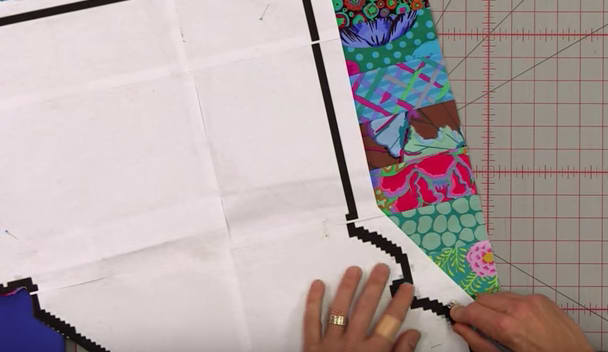 Next, we see how to piece it all together. Then comes the fun part – the jelly roll, of course! Rob shows us how he selected his color pallet and simply sewed the strips together to form a block. Then, he printed, pinned, and cut out the outline of his state.
From there, Rob sewed a quarter inch seam around the raw edges of the state outline and then attached to the background. The best part is, it's really quite easy, and you can apply this same principle to any state (or shape) you want! Go ahead and see how it all comes together in the video below!