To each their own, but this way makes a lot of sense!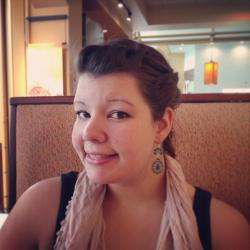 Jessica Griggs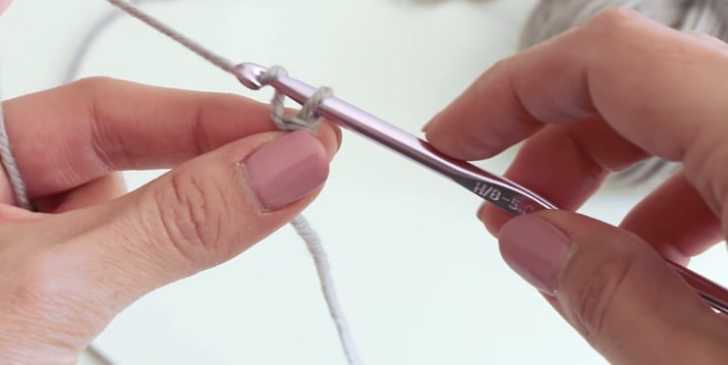 If you're just starting out in the wonderful world of crochet, this is the perfect video tutorial for you! We learn all kinds of helpful information like how to make an easy slip knot the right way so that your free strand is the one that tightens the loop, and not your working strand.
We also see how to work the starting chain and all the different parts of the chain. Perhaps the most important piece of information in this video is how to go back over your chain and work your first row of stitches.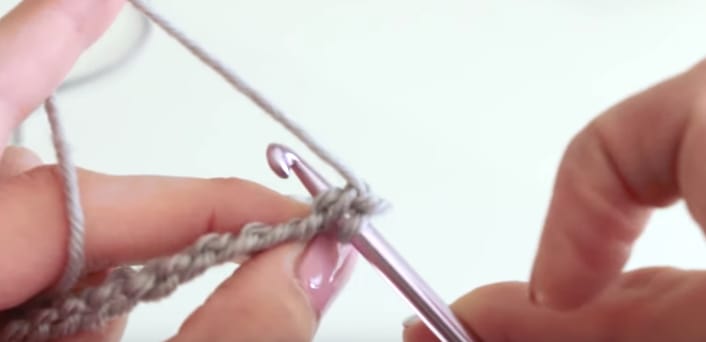 Now, this is important information even for those of us who have been crocheting for decades. It often gets overlooked in patterns and tutorial videos, but working the foundation chain and first row of stitches is so important!
Most people make their starting chain too tight, and it's hard to work the next row of stitches. In the video below, we'll see how to measure gague and tension, as well as the proper way to insert your hook and work a row of stitches.