So cute, and easier than you might think!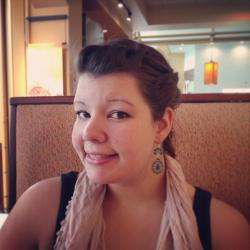 Jessica Griggs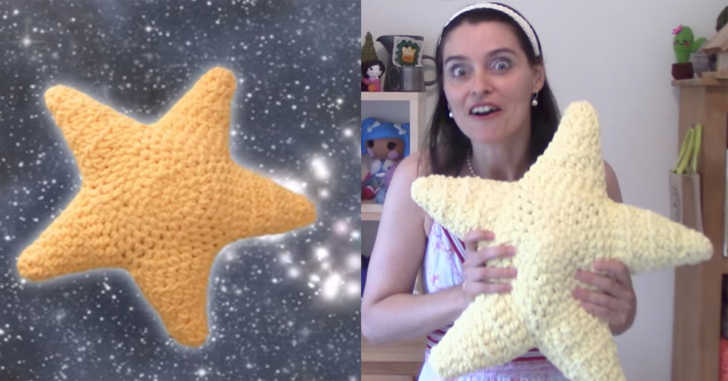 Who doesn't love throw pillows? I bet I know a few kids who would love to have one of these in their room (and a few adults too)! The star shape may look complicated, but as you'll see in the video below it's pretty simple. Just crochet in the round, and then make the star points. Make two of these star shapes, stitch them together, and stuff with the filling of your choice.
Jayda made this pillow with a super soft chunky yarn and then filled it with scraps from cut up t-shirts. As she mentions in her tutorial, the combination makes for a really firm texture with a soft outside – perfect for cuddling!
If you like the style of this tutorial, check out some of Jayda's other videos. I love her video on the perfect slippersand this Pokemon granny square blanket!