We've found your new go-to quilt block!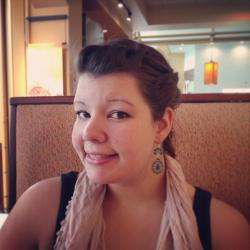 Jessica Griggs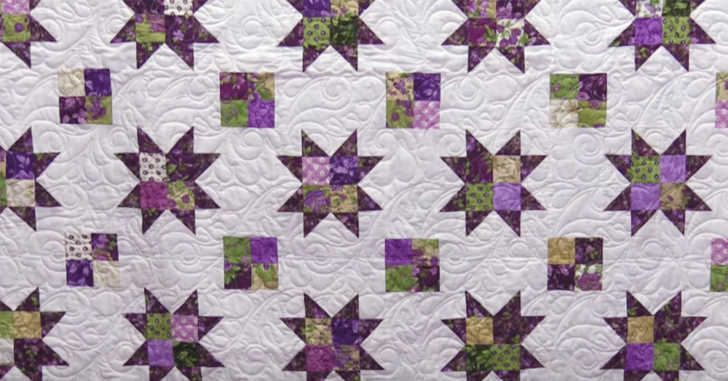 Jenny is back again with another beautiful quilt and a super helpful tutorial on how to complete this! Isn't the quilt just lovely? The starburst pattern comes through, but also the secondary pattern of the squares from the corner of each block make for a nice variation and depth.
Not only is this quilt gorgeous, but it's super simple to piece together. Now that's a real win-win in our book! Keep reading to see how it's all done and then watch the tutorial below for more details!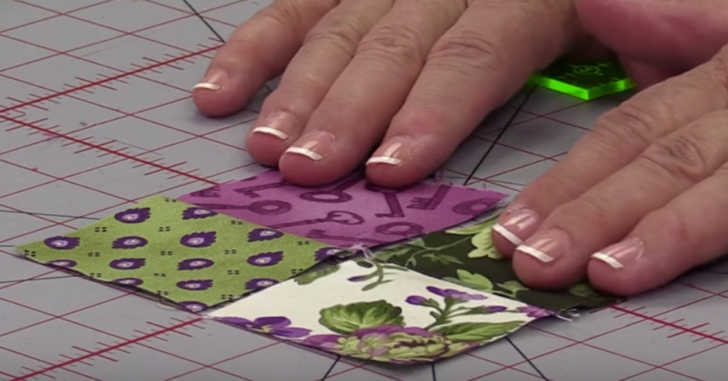 Part of what makes this quilt so simple is that it uses jelly rolls. If you've never used jelly rolls before, you're missing out! A jelly roll is simply a pack of precut fabric. Specifically, it comes with 2.5 inch strips of fabric.
The first thing you're going to do is sew two strips together. Then, with the strips still folded with the wrong sides out, you'll cut your 2-inch block. Repeat with another set of strips, and join your different 2 patch blocks to make a 4 patch! Watch the video below for the next steps. As always, happy quilting!