The block is the foundation for so many others!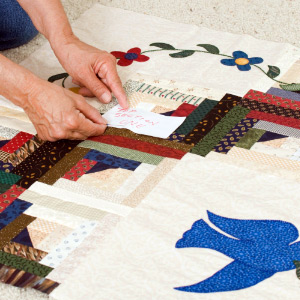 24 Blocks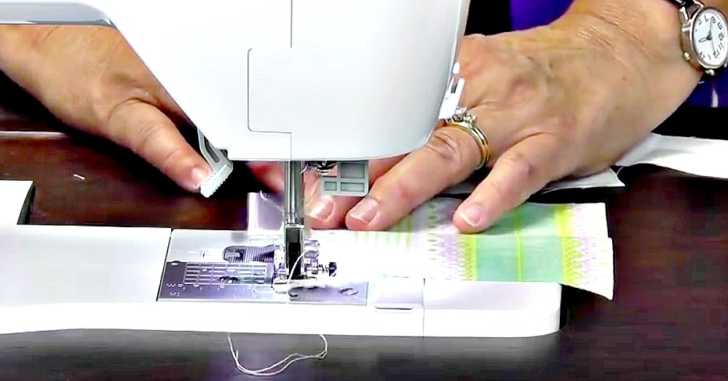 The square in a square block is not only gorgeous on its own, but it is also the foundation for so many other blocks!
As you will see in the following tutorial and as Jenny from the Missouri Star Quilt Company always excels at showing us, it is a rather simple pattern that you are going to love regardless of your confidence in your quilting skills!
What really helps with the ease of this quilt is the use of charm pack, jelly roll and honey bun!
So be sure to check out this awesome tutorial and then grab your fabric and give it a try! When you are done, do not forget to send us photos of your finished quilt! You know just how much we love to see the beautiful works of art you are creating for yourselves, your friends and your family!