Springtime Sweetness: Learn How To Make A Flower Border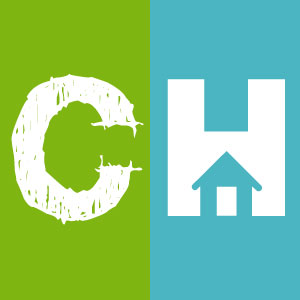 Crafty House
Want to know how to make things automatically cute?
Regardless of the season, we are all about flowers! They bring an instant sweetness to a summer pattern, a little more life to an otherwise drab fall project, or just an interesting twist to an otherwise plain blanket.
A rosette flower border, is just what you need to accomplish this task. This border is adorably sweet and the perfect accent for any baby blanket or gift. Now that we have shown you this, there is no reason why you should not add a floral border to everything you make! (Just kidding…or not.)
Go ahead and check out the video below to learn how; we would love to see your take on the rosette edge, so send us photos when you are done so we can see how you are using it! Happy crocheting!