Springtime Sweetness: Learn How To Crochet A Fuchsia!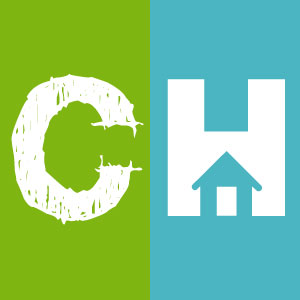 Crafty House
Regardless of what the thermometer actually says, or what the present season may be, we are constantly looking for new ways to bring some of our favorite flowers inside year-round.
It is like during springtime, when there is something in the air that just drives our (floral) senses into overdrive and makes us really want to grab the season by the horns (or by the stems?) and go all out! But even during non spring season, we are reaching for whatever flowers may be at our local shops or florists as a way to bring that brightness, beauty and life into our homes.
Here, we show you Sheruknitting's video on how to crochet some beautiful fuchsias, and you can find more videos and patterns here, if you are interested…. Flower enthusiasts, get ready, 'cause these babies are seriously delightful!