Get inspired with new plants for your containers!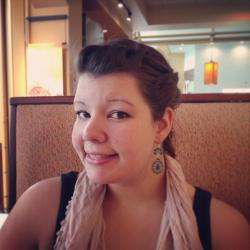 Jessica Griggs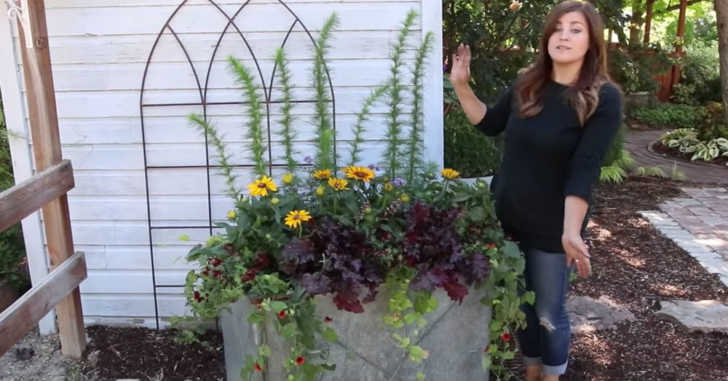 I don't know about you, but I love container gardening! Not that I have much of a choice – apartment life leaves me with limited options for gardening, but I try to make it work! Even for those of you with beautiful lawns and sprawling gardens, container gardening is a really great way to spruce up some other areas of the yard or the front porch or deck. What's great about container gardening is that you can switch up your plants a lot easier than with traditional gardening. It's always great to have options, especially with so many beautiful plants available!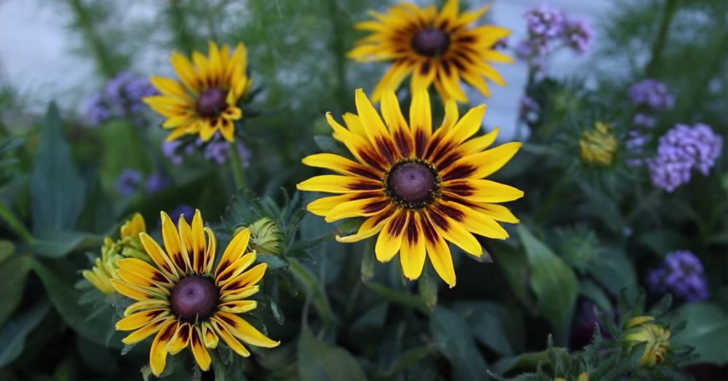 However, sometimes the idea of changing out your container plants with the seasons can get overwhelming. Not only is it a lot of work for 3 months of enjoyment, but it can really take a toll on your wallet. That's exactly why Laura from Garden Answer is here to show us an absolutely gorgeous container arrangement that will last from the beginning of spring all the way through fall!
While you may not have the same kind of budget or container as Laura does in the video, you can get inspired with one or two new plants to add to your container this season! Go ahead and see how she puts it all together in the video below.