A touch of spring anytime with this beautiful little mini garden!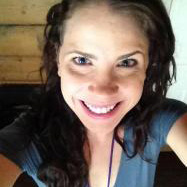 Katie Arnold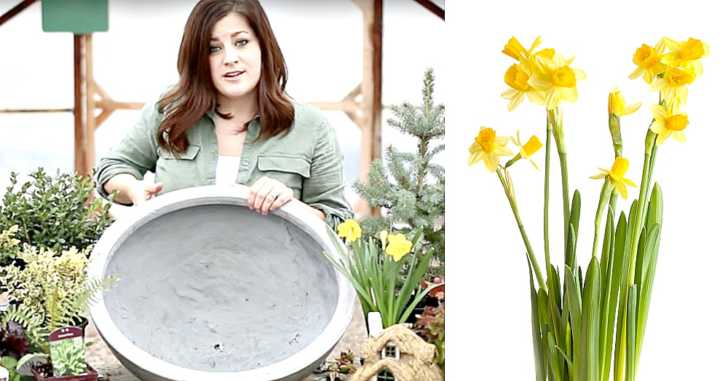 The warmer months are upon us and we are spending every moment we can in the garden or planting some beautiful flowers in pots for the deck and around the yard. One of our favorite things about this time of year are all of the bright colored flowers and plants that pop up everywhere and bring about instant happiness.
Today's project is another one that is sure to bring about that instant happiness for you, your family and really anyone who sees it. This spring fairy garden is cute, colorful and you will absolutely love using your creativity to pull it all together while using any of your favorite plants!
Keep in mind, it is totally okay to use plants that will grow a bit bigger in your arrangement and replant them elsewhere in your garden later in the season. Share your gardens with us when you're done!