I love how easy this block is to throw together!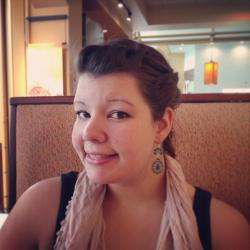 Jessica Griggs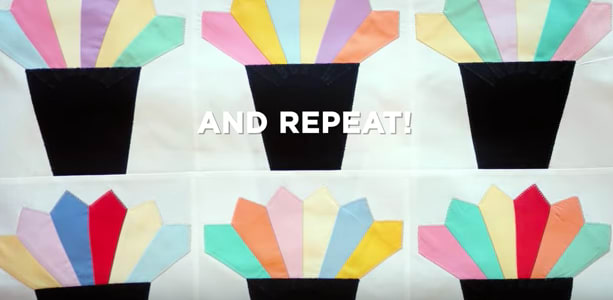 Isn't this just the most adorable spring quilt you ever did see? I especially love how easy this block is to throw together. You may recognize the bright bursts of color as dresdens, and you'd be right!
The Dresden Plate Quilt was one of the most popular quilts to make in the 1920s and 30s. Also known as Grandmother's Starburst, Friendship Ring, Sunflower, and a few other names, this design finally got a name that stuck with it in the 30s. Dresden, Germany, was the hub of elaborate romanticism art, including finely decorated porcelain. These porcelain plates were admired by all, and thus the pattern was associated with the plates!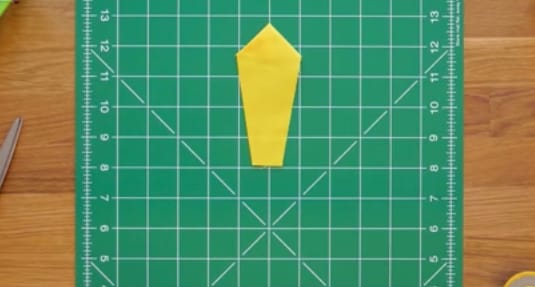 While decorating fine porcelain plates may be complicated and tedius, this quilt block sure isn't! In fact, this whole pattern comes together in a snap thanks to lightweight fusible!
Start by cutting out a 5-inch square from a contrasting fabric and attach the fusible. Set aside and grab a few bright colors or patterns for this next part. Using a 10-inch dresden template, cut the dresden blades from your colorful 5-inch squares. From there, it's a matter of folding, pressing, and sewing to get the points, and then repeat! Get the full picture of how this all comes together in the video below. Happy quilting, friends!