This looks so delicate, but it's actually quite simple!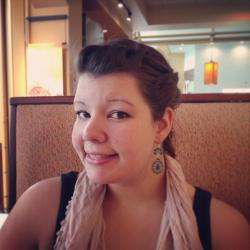 Jessica Griggs
I don't know about you, but I've been in a crochet rut lately. I don't know what to work on, and I feel like I keep defaulting to the same stitches and the same projects. If this sounds like you, I have some good news! This sprig stitch is just the thing to get you out of your rut.
I love the texture in this stitch and how it almost looks like it could be a lace pattern. However, unlike a lot of lace patterns, this stitch is so simple to learn!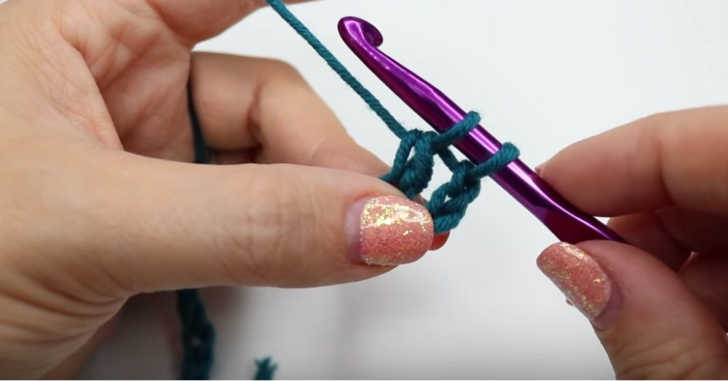 If you know how to double crochet and chain, then you can do this stitch. Simply double crochet twice in one stitch and chain 2. Then, double crochet in the next stitch, and skip 2. Repeat this across!
Once you get the hang of it, you'll be able to whip anything up in a breeze. This would be a great stitch for a light, springtime scarf, or a summer crochet shawl. The possibilities are endless! Go ahead and watch the video below for the full instructions. As always, happy crocheting, friends!