This project is bright, beautiful, and simple!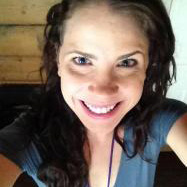 Katie Arnold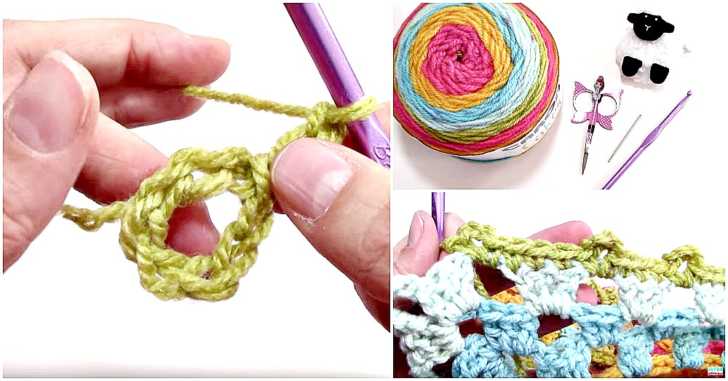 We have the perfect project for you! If you've ever wanted to try your hand at making a lovely and brightly colored shawl, then this Splendid Springtime Shawl from Jayda InStitches is just the project to start. This shawl uses a simple stitch, meaning once you get the basics down, you can totally go on auto pilot and just keep going. Sounds like a crochet, cup of coffee and movie date is in your future!
If you are just learning to read patterns, this is also a great project for you to get started. You can find the free pattern here.
Did you end up trying this project? If so, make sure you share your finished projects with us and show us how it turned out! We can't wait to see!