This would make an awesome last minute gift!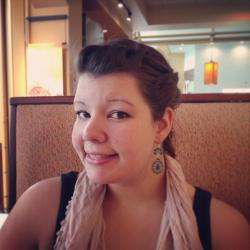 Jessica Griggs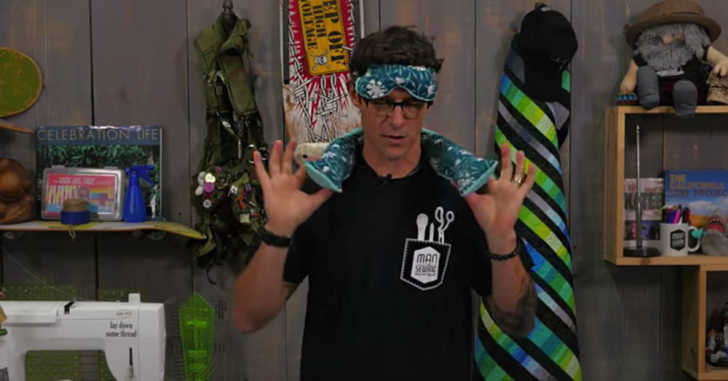 Raise your hand if you need a day at the spa! I know I can't be the only one in need of some serious R&R. Get the relaxation party started with this easy sewing project – a neck pillow and an eye pillow! Even if you can't make it to the spa, these DIY spa accessories are sure to bring a little comfort your way.
Of course, this neck pillow and eye pillow set would make an amazing gift for someone special who deserves a little relaxation! Keep reading to see how it all comes together.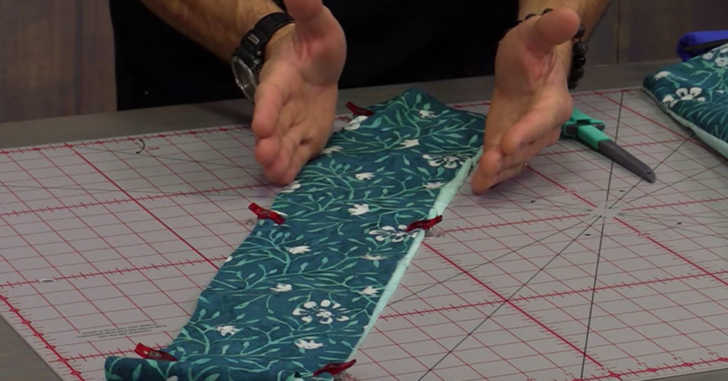 Now, you may have noticed the different fabrics used in this particular pattern. Typically, Rayon and Cuddle fabrics don't play well together. In general, mixing fabrics when quilting or sewing can be cause for concern. Especially when the fabrics are as different as Rayon (stretchy and thin) and Cuddle (thick and fluffy). But, you'll see how Rob puts it all together in the video below! Part of the trick is to just work slowly and just a few inches at a time. Since you're not doing any crazy free motion quilting here, the straight line stitches should hold everything together. You'll get used to readjusting fabrics as necessary.
See how easy this spa kit is to make, and get ready for a relaxing day!