Sore muscles do not stand a chance with these DIY options!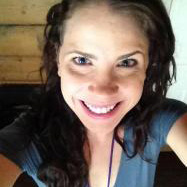 Katie Arnold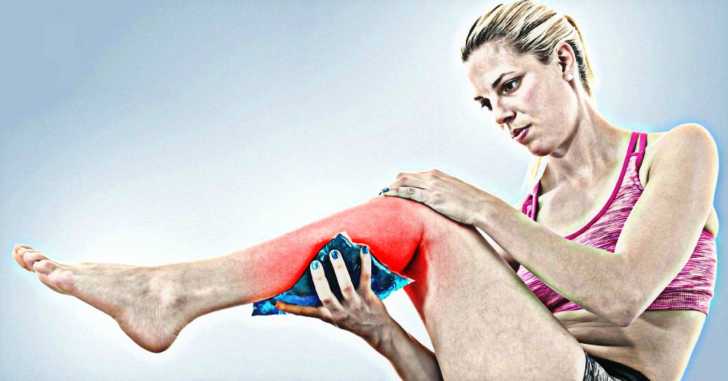 I think most of us know what post-leg day DOMS feels like; it's rough. DOMS is delayed onset muscle soreness and after a day of squats, lunges and deadlifts, those hamstrings, quads and booty are feeling it, for sure. Or if you're runner and you set out on a long run and the next day your legs are feeling tight, sore and you need a little something more than throwing yourself on top of your foam roller for awhile. Or maybe you're just getting back into working out after a bit of a hiatus and that soreness is truly setting in. Before you come up with an excuse to never workout again, consider trying one of these DIY options for sore muscles!
Sports Soak
Epsom salt is amazing for sore legs. I will mix a cup or two into a warm bath and soak for 15-20 minutes, but I love how this soak contains essential oils to further progress recovery, plus it smells great!
Warming Rub
This great DIY warming rub will gently warm and release muscle tension. With the addition of essential oils, this would also make a great massage lotion.
Pain Relief Cream
If you or anyone you know feels like you suffer from chronic pain but have tried "everything" but nothing is working, it's time to try this pain relief cream. This natural approach works so well and I highly recommend always having a jar on hand!
What other DIYs have you made for your sore muscles?