Not only are these snowflake ornaments beautiful, they come together so fast!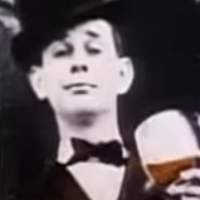 Chris Foster
I don't know about you, but one of my favorite gifts every year are ornaments for the Christmas tree. Yes, I have more than can fit on my tree and of course there are some ornaments that must go up every year (the Christmas pickle, anyone?) but it means every year I put up a different assortment of ornaments and no tree is ever decorated the same.
It also means one of my favorite gifts to give is a beautiful handmade ornament and I think I have found this year's project using this tutorial from Chandi at Expression Fiber Arts!
These ornaments come together so fast and are a great use for any yarn you have leftover from other projects. They're great stocking stuffers, but be sure to make an extra for yourself; they'll look great on next year's tree!