Whether You Make Them As Gifts Or To Keep For Yourself, You'll Love These Snappy Card Wallets!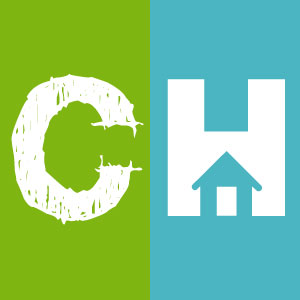 Crafty House
If you are looking for a cute and convenient way to keep track of all of your cards, or you are in a pinch and need a quick gift, then rest assure as we have a great project for you today!
The following tutorial from MadeByMarzipan features a quick and easy way to create an adorable, snappy card wallet! We just love them and can not get enough! The question is not whether or not you will make one, the real question is how many will you be making, who all will you be giving them to and who is getting the first one?
When you are done making a slew of these cute little wallets, be sure to take some pictures and show us how they turned out! We can not wait to see which fabrics you choose to personalize the wallet for each person!