S'mores aren't just for camping anymore! Watch out – these 15 unique takes on s'mores will have you DROOLING. No campfire required!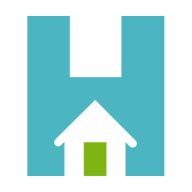 Caitlin Green
6. S'mores Cookies
I cannot stop staring at these.
7. S'mores Snack Mix
Is it snack time yet?
8. S'mores Rice Krispie Treats
And I thought rice krispies couldn't get any better…
9. S'mores Bars
Just looking at these is making me hungry!
10. S'mores Coffee Milkshakes
S'mores + coffee + MILKSHAKES?! Absolute heaven.