S'mores aren't just for camping anymore! Watch out – these 15 unique takes on s'mores will have you DROOLING. No campfire required!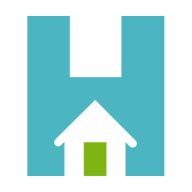 Caitlin Green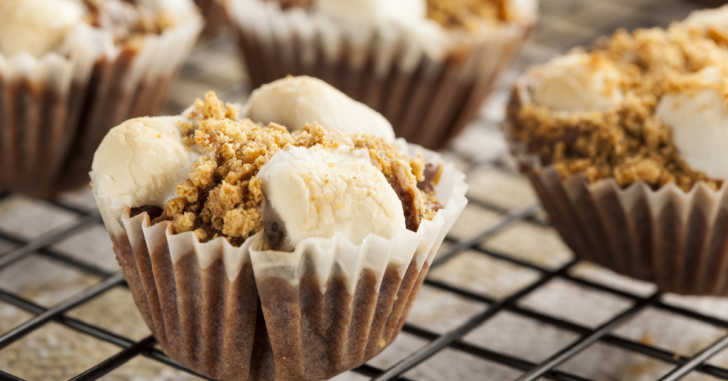 My favorite part of camping has always been gathering around the campfire with sticks I've collected from the woods and shaped into perfect skewers and slowly, patiently roasting marshmallows for a golden brown, ooey, delicious s'mores. Is there anything better than that?! Unfortunately, I don't always have the luxury of setting up a bonfire, but I still have cravings for the sweet, melty perfection of marshmallow, chocolate, and graham cracker. Lucky for me, there are endless possibilities for whipping up a delectable replacement to that iconic camping dessert – here are 15 incredible answers to all your s'mores prayers!
1. S'mores Whoopie Pies
I'm already salivating.
2. S'mores Bark
Just imagine the crunch of the graham crackers in between those marshmallow and chocolate layers.
3. S'mores Cobbler
Easily the most incredible dump cake I've EVER seen.
4. S'mores Bites
They're so cute and little, you could eat the whole tray!
5. S'mores Dip
Melty, gooey perfection 🙂