The best of two worlds collide for this great project!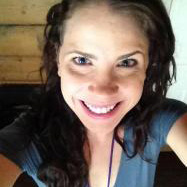 Katie Arnold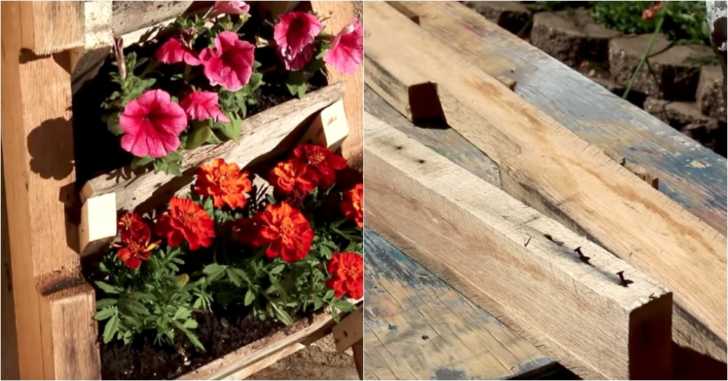 Today we are combining two of our very favorite things: gardening and woodworking!
Now before you run away worrying that you can't actually make things, this project is super simple and only requires two tools: a saw and a drill. Seriously.
This project is perfect for apartments or anywhere else you may be limited on gardening space. Steve Ramsey from Woodworking for Mere Mortals walks us through how to make this cute pallet planter, but if you don't want to use a pallet or don't have access to one, you can also use 2x4s.
Check out the video below and once you've made your own, make sure to come back and let us know how it went in the comments below. We can't wait to hear!