Your favorite dish from Rudy's recreated in your own kitchen!!!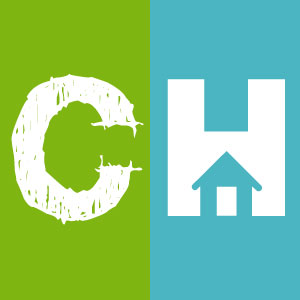 Crafty House
We've got a soft spot for creamed corn and we're not afraid to show it. It's deliciously sweet and rich, all while maintaining a delicious lightness from the pops of the corn kernels. While we love a variety of versions, it's Rudy's creamed corn that gets us every time…so much so, in fact, that we had to try out making it ourselves!
It took some trial and error, but this recipe is absolutely spot-on and just like the real thing! Now we can get our favorite creamed corn fix without ever leaving the house!
Rudy's Slow Cooker Creamed Corn
Serves 6-8
Ingredients
2 1/2 pounds frozen corn kernels
1 cup heavy cream
1 (8 oz.) package cream cheese, room temperature
1/2 cup parmesan cheese, grated
6 tablespoons unsalted butter, room temperature
1 tablespoon sugar
kosher salt and freshly ground pepper, to taste
Directions
Whisk together heavy cream, cream cheese and butter in slow cooker until mostly smooth.
Stir in corn, parmesan cheese and sugar, then season with salt and pepper.
Cover slow cooker and cook on low for 4-5 hours, stirring occasionally, or until mixture is smooth and creamy and corn is tender-crisp.
Serve hot.
Enjoy!
Recipe adapted from Seeded At The Table