You probably already have this secret solution on hand!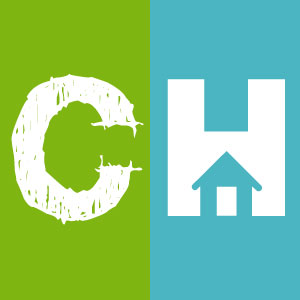 Crafty House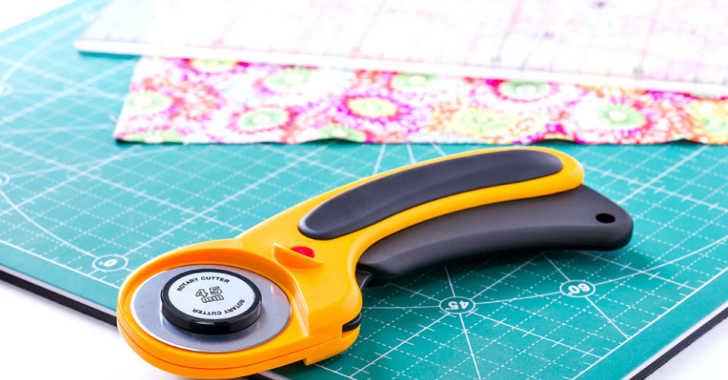 There is nothing worse than when you carefully measured out your fabric and begin to cut it into the correct sizes on your cutting mat, and it slides on the table, messing your entire cut up. Let's be honest here for a minute, because we have all been here, right?
Not only is this annoying, but obviously, the slip and slide around also makes it kind of dangerous! The last thing we want for ourselves, or for any of your, is to end up getting hurt because of something that could otherwise have been avoided.
Thankfully for us, our trusty friend, Laura from SewVeryEasy discovered a simple trick to keep your cutting mat from sliding, using an item you probably already have: basting spray!
Check out the video below for more information on her tip and how to keep yourself safe when cutting your fabric!