Using pre-cuts makes everything so much faster!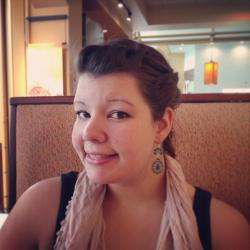 Jessica Griggs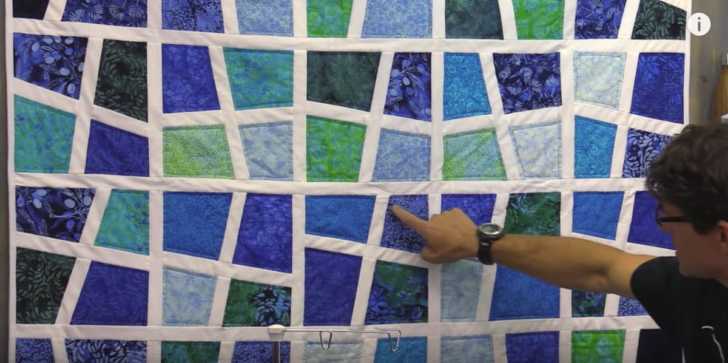 This quilt is just gorgeous! It reminds me of crinkled glass or a stained glass window. In the video tutorial below, Rob from Man Sewing shows us how to create this quilted masterpiece, and it only takes a few hours to complete! All you need to get started is your favorite pack of 10-inch pre-cuts, some strips for the sashing, and some fabric for the backing.
This tutorial even includes a free printable pattern for your reference when making the quilt block. As you can see, this isn't the same block throughout the quilt. Each block is slightly different in the angles and colors.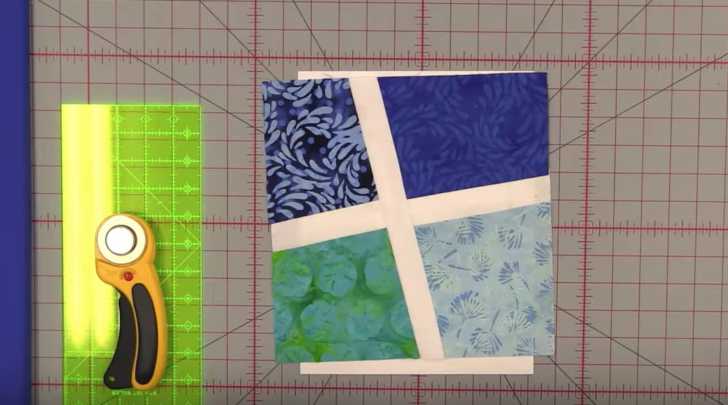 Here is an example of one completed block. Since this pattern utilizes free piecing, there isn't a set cut and placement for each block, rather it"s up to you to get creative and come up with your own likes and dislikes! Here is where the printable template comes in handy. As Rob tells us in the video below, you don't want to make straight angled cuts or harsh diagonal cuts, rather you want something in the middle. You'll cut 4 pre-cuts at a time and simply swap out the colors and then sew your sashing right on.
Rob also shows us how he quilted the quilt top. It only took a few minutes each block, so he was able to complete this quilt in no time! See how it all comes together in the video below!