Check out this classic pattern, with a bit of a modern twist!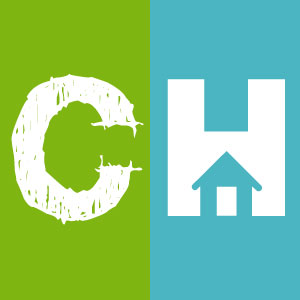 Crafty House
There is nothing we love more than a classic pattern that has been around for years and can truly stand the test of time…Well, today we are going back in time with this vintage pattern, brought to us by Kimberly at the Fat Quarter Shop.
The Sister's Choice Block has been around for more than 100 years, so it truly fits the bill! It is truly for good reason that is has been around as long as it has, just look at it, it is so beautiful! We just know you are going to love making this one!
Check out the tutorial below, get the free pattern here, and give it a try for yourself! When you are done with your quilt, make sure to take a few pictures and share them with us because we want to see how yours turns out! Happy quilting!