Learn how to make this adorable loofah!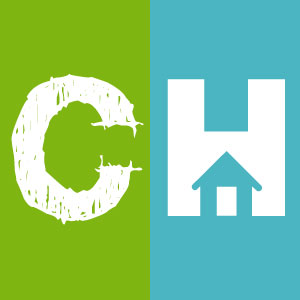 Crafty House
You probably know by now that we love it when we can crochet something that we are able to use everyday. Sure, we just love the process of being creative and making something, but when that item is also useful, we get to save money and feel like that time crocheting is being very well spent!
With that said, we are sure you can understand why we were so excited to share this tutorial on how to make a loofah! There is no doubt in our minds, this is one of those projects that you will use every single day and since your family and friends will too, you can make a whole slew of them as gifts around the holidays!
Follow along with this wonderful tutorial from Meladora's Creations For Crochet, and give it a try! You can also find the written directions here..