I can't wait to make one of these when I get home!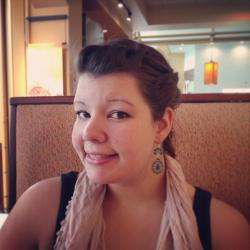 Jessica Griggs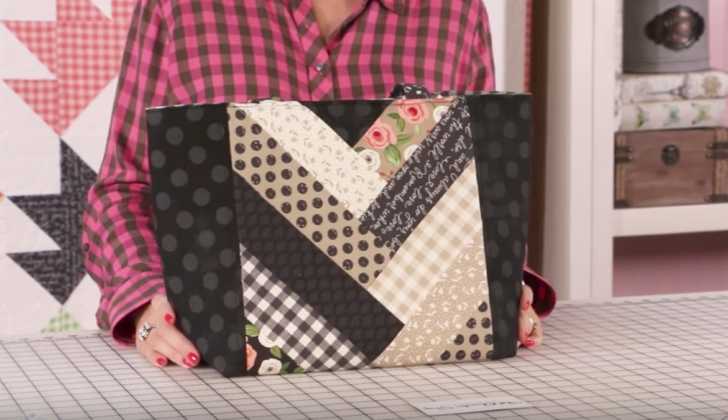 Isn't this tote bag just the cutest? I love the braided pattern, especially with those fabric choices! This bag is made with jelly bars, and once you see how they are used, you're going to want to grab a few packs for your next project!
The key to getting those nice, straight lines and corners on this tote bag is to use "Soft and Stable" instead of batting. With batting, your bag will likely collapse, or at least not be as stable as you might like. Go ahead and see how it all comes together in the video below, and find some fun new tools to use along the way!
Do you love all things jelly roll? Check out this tutorial on a similar tote made with jelly rolls!