Fall is almost here! Decorate your space on a budget!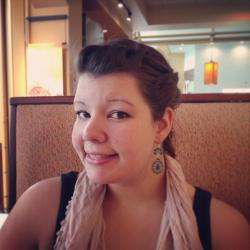 Jessica Griggs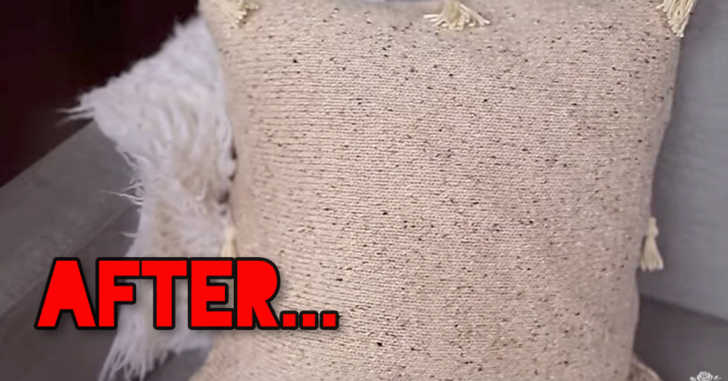 Fall is almost here! I cannot wait for the crisp mornings, warm socks, big scarves, and a cup of pumpkin spice coffee in my hands! Bring on the crunchy leaves, comfort food, and evenings by the fire. I love this time of year! We've got a few great DIYs in the video below to help you decorate your space. My favorite DIY is the sweater that gets turned into an adorable throw pillow, complete with tassels. I love the final product!
But wait, there's more! That's right, there are several other fabulously fall related DIYs. Who doesn't love pumpkin things? What about mini pumpkin pie cookies?! Heck yes! And flannel coasters? Count me in! The best part is that all of these DIYs use upcycled or very inexpensive supplies. So go ahead and get inspired to redo your space for fall, on a budget!