Get some amazing tips for applique quilting!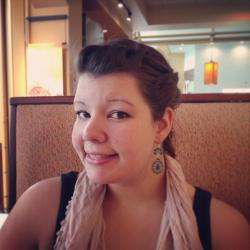 Jessica Griggs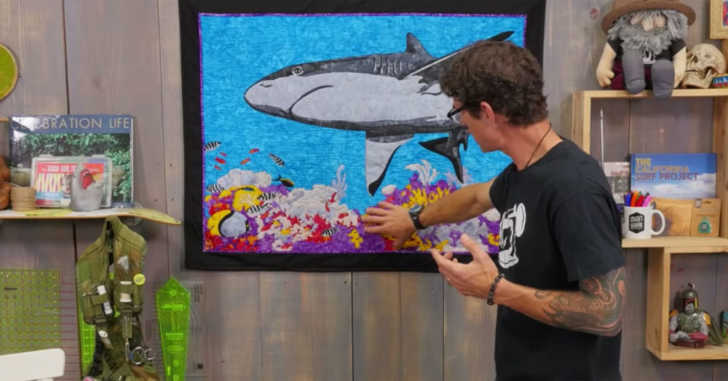 Isn't this quilt absolutely stunning? I can't get over the detail in the reef and the shark! If you've ever watched any Rob's quilting tutorial videos, then you'll know just how much he loves to combine his love of quilting with his love of the ocean. Thus, the inspiration behind this gorgeous shark quilt!
This isn't your typical block quilt if you hadn't already noticed. This is a fun and different kind of quilting – applique quilting. If you've never done this before, it's about time you dive right in and learn how!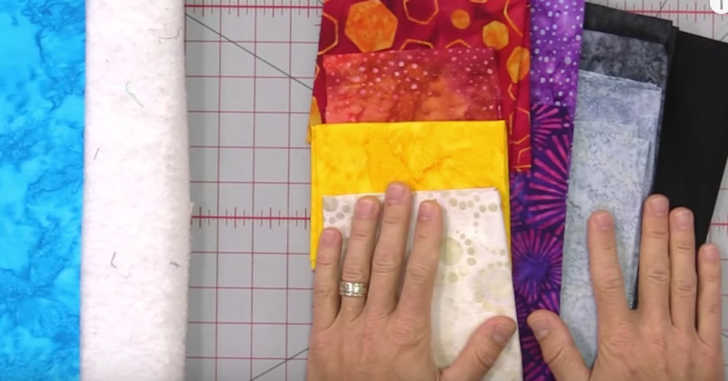 Rob is such a great teacher and his passion and energy really show through when he's talking about his personal tips and tricks. For this quilt, you'll need to select some high contrast fabrics. Rob walks us through some things we should be on the lookout for when selecting fabric for applique quilting. Start off with your background fabric and build from there. Every piece of fabric you pick should really pop on that background, even the lightest color.
Go ahead and see what else Rob has to say about applique quilting! He has some special tools that will really make this process a lot easier. As always, happy quilting, friends!