This is so cute and clever!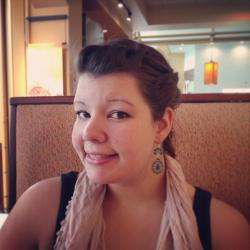 Jessica Griggs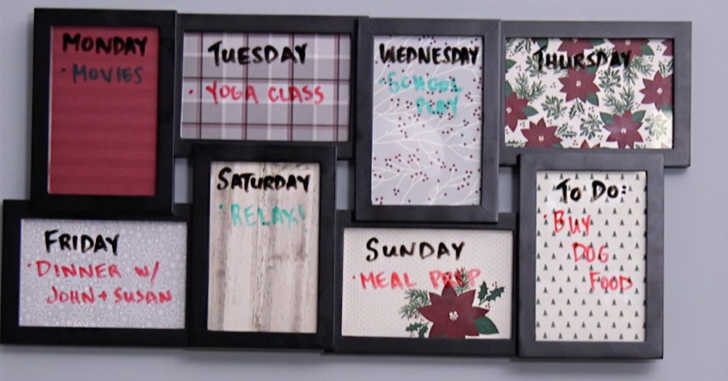 Are you looking for a way to stay on top of everyone's schedules and keep the family on track? It can be an overwhelming task, to say the least! Needless to say, you'd probably welcome any help to take on the daunting task of coordinating soccer practice, swim lessons, parent-teacher conferences, vacation time, doctor appointments, and everything in between.
If this sounds familiar, then we've got the perfect DIY for you today! This clever idea is to reuse a picture frame as a weekly calendar with a to-do list. Keep reading to see how it's done!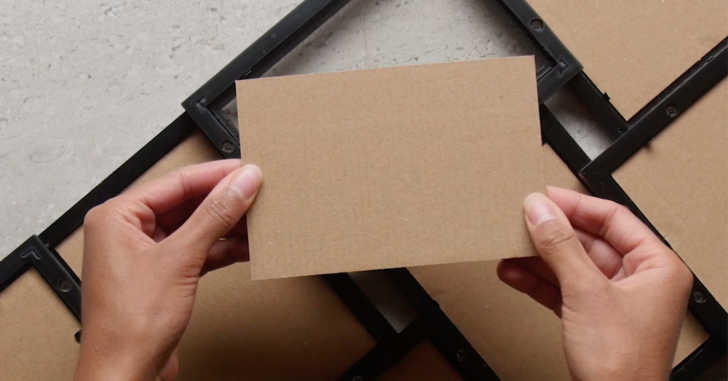 This is such a great project, not only because it helps keep the family organized, but also because it is so easy. The last thing you need is to spend hours working on an additional project! This comes together in under 30 minutes, and the result is so cute!
Grab your frame and take out the cardboard backing. Trace the backing on 8 sheets of scrapbook paper and cut them out. Place the scrapbook paper in the frame like you would a picture. Then, write the days of the week – one for each frame – and a to-do list for the last frame. Fill in the weekly calendar with dry erase markers and you're good to go!