Fun for the whole family!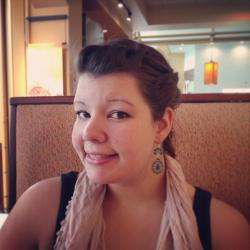 Jessica Griggs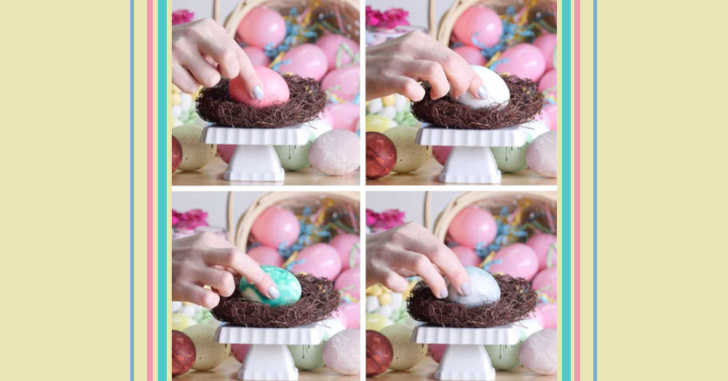 We love family traditions around our house, and each holiday comes with its own set of fun activities to do with the whole family. With Easter right around the corner, we thought we'd share some fun and creative ways to dye eggs!
The video below shows some unique methods, one of which includes marbled hardboiled eggs. What's not to love about a colorful Easter snack? Keep reading to find out some other ways to make the most of your Easter egg tradition this year!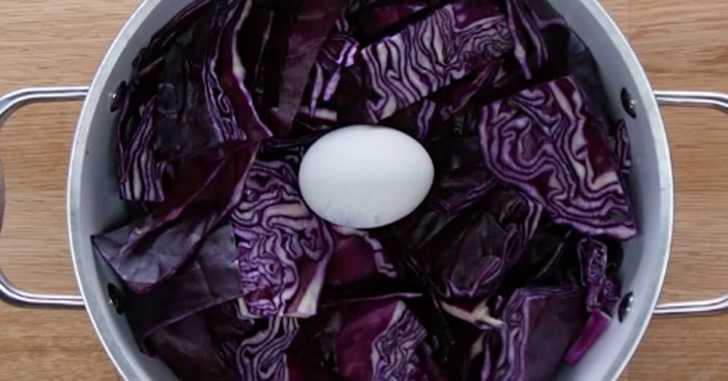 Another really cool technique for dyeing Easter eggs is by using all natural ingredients for the dye. Here we see purple cabbage used for an indigo color, yellow onion skins for a light yellow color, and cranberries for a reddish pink. Mix it up by adding some leaves, lace, or petals to the egg and securing with a stocking before dipping in the dye.
Go ahead and see what other fun ideas we have in the video below, and get to making memories with your family! Which one of these methods are you going to try first? Let us know in the comments below! Happy Easter, everyone!