This is such a great project!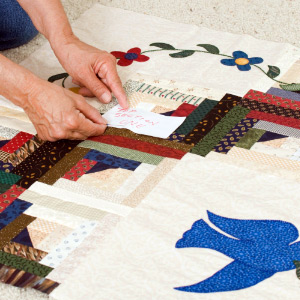 24 Blocks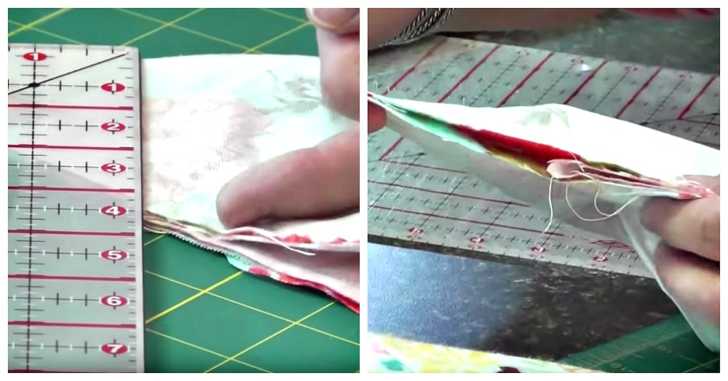 This cute, cozy little self-binding receiving blanket is such a great project! Not only is it quick and easy to make, but it is also super cute!
If you know of any mom or dads-to-be, then keep this in mind as it would make the perfect baby shower gift to give!
Follow along with this wonderful tutorial from our favorite, Jenny at The Missouri Star Quilt Company, and give it a try! We would love to see how your baby quilts come out.
Are you looking for other great baby related tutorials that would make great gifts? Check out this baby bib (with free pattern), a baby play mat to give that little one a safe place to play, or this adorable little onesie!
What are your favorite projects to gift a mom or dad-to-be?