How many of these have you done?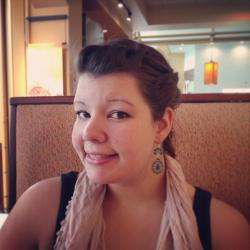 Jessica Griggs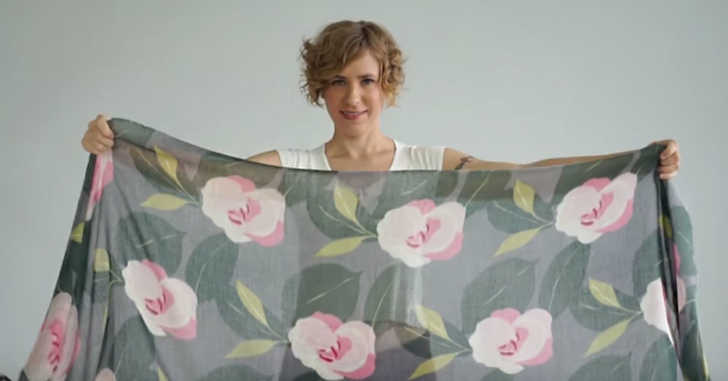 I'm always on the lookout for cute scarves. I love that they can add a pop of color and texture to any outfit. They are such a fun (and not to mention cozy) accessory. I may have a bit of problem when it comes to collecting scarves, but that's a subject for another time.
If you also have your fair share of scarves hanging up in the closet, then this video is for you! There are so many wonderful and unique ways to show off your scarf collection. I can't wait to try out a few of these looks!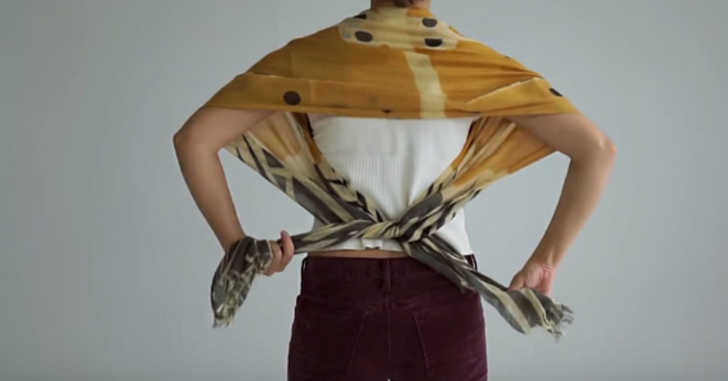 Sometimes I get stuck in a rut when it comes to my scarfes. I either do the classic over the shoulder look, the infinity scarf, or the triangle scarf. I had no idea there were so many other options!
In the video below we learn some really cool ways to tie scarves to give a braided look, a full tunic look, and soft, romantic look, and a rugged, bohemian look. Which one is your favorite? Let us know in the comments below!