This project is useful for everyone.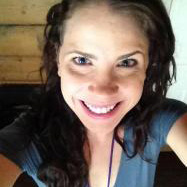 Katie Arnold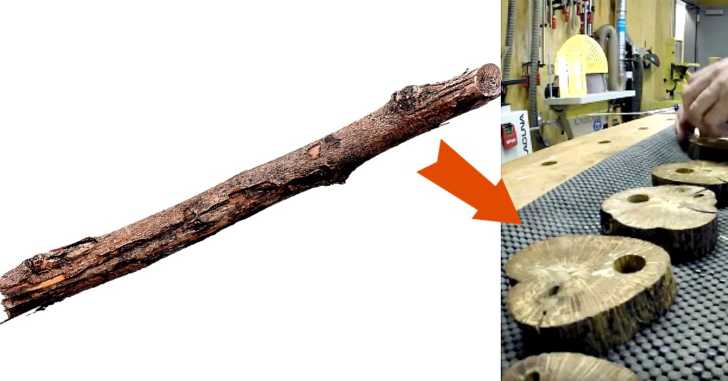 If you've been looking for something to make with that fallen tree branch, then you are sure to love today's project! These rustic wood coasters are not only very useful, but when stacked together, they even look like a tree limb! There is a spindle attached to the bottom coaster that allows each coaster to neatly stack together.
This project is super fun and simple to make, and we just know you are going to absolutely love it!
You can find the written instructions here.
Have you made any other projects with wood from repurposed tree branches? Let us know in the comments!