We tried it out and were so happy with the results!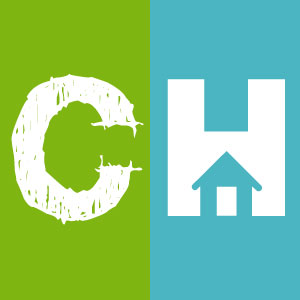 Crafty House
We have been on the lookout for a new, fun, brightly colored and practical project and after scouring the internet high and low, we finally found just the project we were looking for!
This is such a fun project! Donna from Naztazia shows us how to make an adorable ruffle yarn purse in the video tutorial below. We tried it out and we are so happy with the results!
We love the bright color (though you could obviously change out the color to match the season or your favorite jacket or pair of shoes), the added touch of the ruffles, and how the size is perfect to be our new everyday purse.
If you decide to give it a try for yourself, then be sure to let us know how it goes! We would absolutely love to see how your projects come out.