This vintage block gets a moment in the spotlight!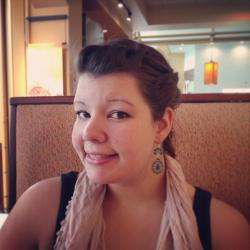 Jessica Griggs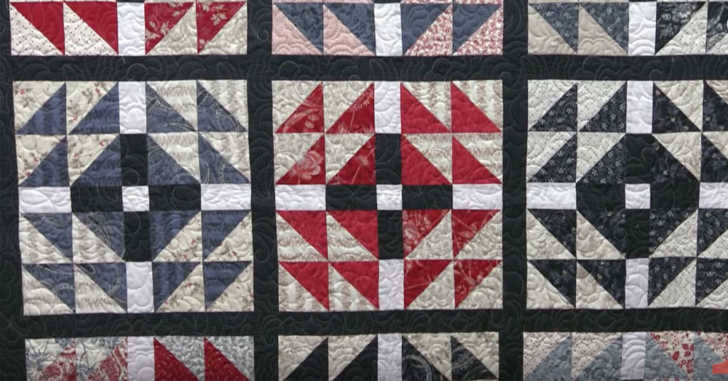 Isn't this just a lovely quilt? Jenny from the Missouri Star Quilt Company shows us just how easy this block is in the tutorial video below. The vintage English Wedding Ring quilt gets a moment in the spotlight in honor of the royal wedding!
Don't let the sashing intimidate you – Jenny has a few tricks up her sleeve that makes this whole process just fly by. Keep reading to find out how to piece this gorgeous block together!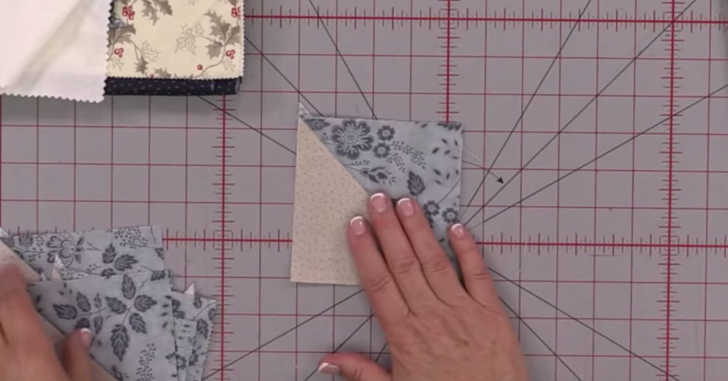 You'll not only learn about some easy ways to throw the sashing together, but you'll get Jenny's tried and true method of making a bunch of half square triangles really quickly. This method is called the Easy Eight, and if you've ever watched Jenny's videos before, you probably already know how to do it. You'll start with two 10 inch squares and mark a line from corner to corner – making an X. Then, sew a quarter inch seam on either side of both lines. From there, it's a matter of making a few cuts and you'll have 8 half square triangles in no time!
Watch the video below to see how this quilt comes together. As always, happy quilting, friends!