Check out this modern twist on a vintage block!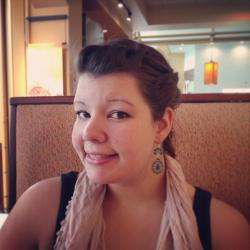 Jessica Griggs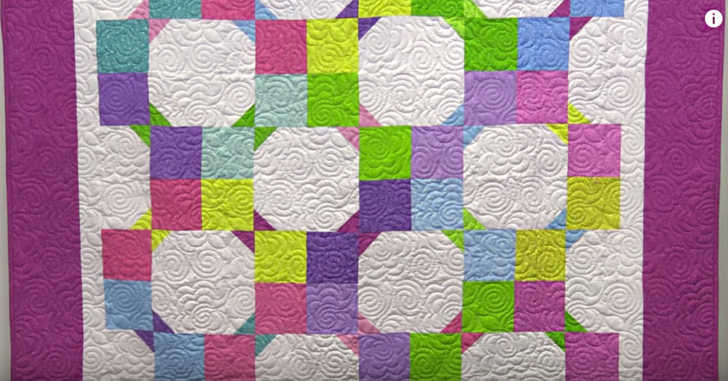 Are you looking for a fresh new quilt pattern that is easy to piece and even easier to quilt? We've got just the tutorial for you! Jenny from the Missouri Star Quilt Company walks us through every step of this super simple and gorgeous quilt. With a charm pack and some background fabric, you've got your quilt top all ready to go!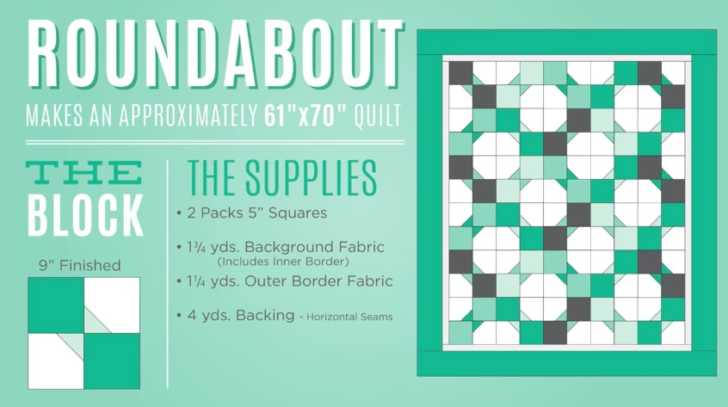 As we learn in the video below, there are a few ways to accomplish this particular quilt. Jenny shows us the easiest way – by making a bowtie block! I love that she got her inspiration from an old quilt she found at an antique shop. What a fun way to discover new patterns – by deconstructing vintage blocks and breathing new life into them. I just love this quilt, and you will too!