You get two for one with this awesome reversible block…check it out and quilt as you go!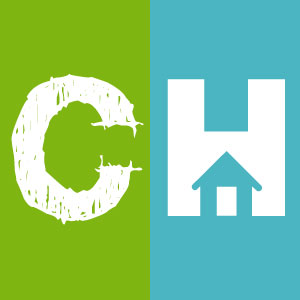 Crafty House
While we are used to prepping our fabric and getting everything cut into the right shapes and sizes for our various projects, then piecing together said pieces so that they are ready to be used later, we decided to try a quilt-as-you-go technique that results in a reversible square block.
Our friends at GourmetQuilter show us the ropes and let us tell you, this is such a refreshing method! Plus, we end up with a double sided quilt! How cool is that? We already know that we will be using this method again and again on future projects!
Check out the video tutorial below and then try the technique for yourself! When you are done using it on one of your projects, be sure to take a picture and then let us know how it went! We can not wait to see!