This is the perfect way to give your room a new look!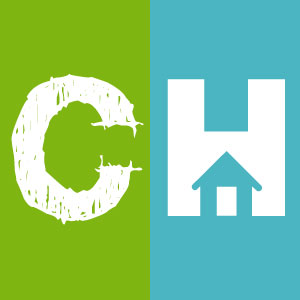 Crafty House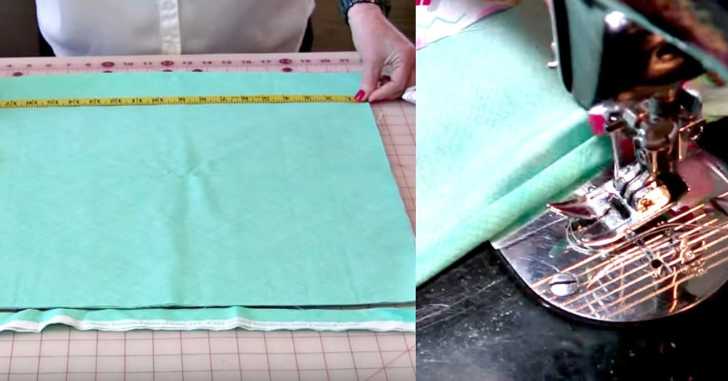 If you ask us, Spring (or any time of year!) is the perfect time to give your room a new look, but we are constantly looking around our home and trying to find new things to make to spruce it up or change it with the seasons.
With that said, these simple and super adorable curtain tops are a great project! The best part is that these curtains are reversible, so it is almost like two projects in one! You can have fabric for multiple seasons or various looks all on the same curtain and just flip as you would like or feels necessary.
Laura from Sew Very Easy is here with a great video tutorial showing us the necessary steps in order to make our own cute reversible curtains. Definitely be sure to check it out and give it a try for yourself; we just know you are going to love them!