I can't believe I've never thought of this before!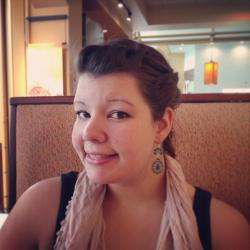 Jessica Griggs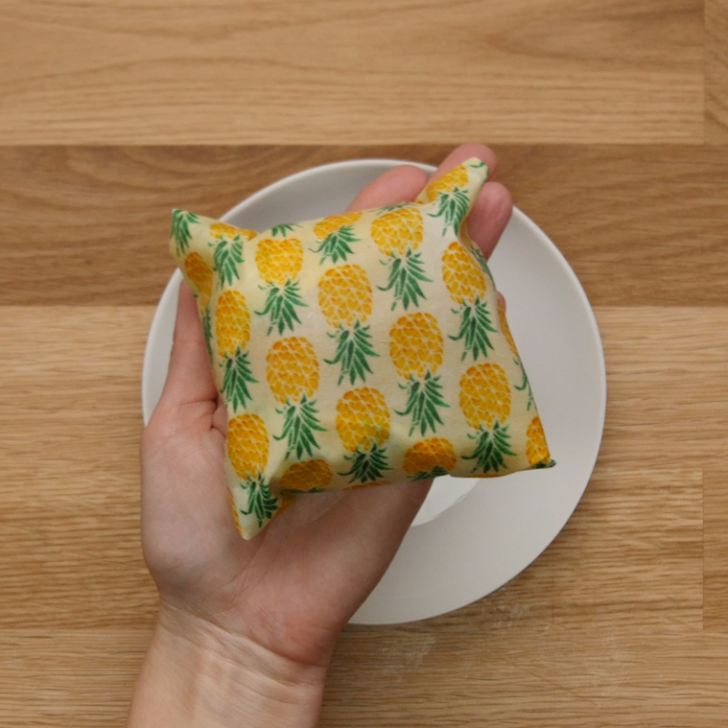 With some fabric, beeswax, and a few minutes in the oven, you can make yourself plenty of reusable food wraps! The beeswax stiffens the fabric and makes it durable, while also making it easy to press and seal food Reusable food wrap is great to make if you're trying to cut down on food waste, save money, and have your food and leftovers last longer.
I love that these are totally customizable! Not only can you use whatever fabric you want for a fun and bright way to store your food, but you can make these into whatever size you need. Is it just me, or is it sometimes impossible to find the right size plastic storage bag for food? It seems like all they have is regular or gallon sized bags. There are no options for smaller portions or something that won't fit in the normal bag but is still way too small for the gallon bag. With these, you can make the perfect size to fit your needs.
Once you give these a try you'll never go back to plastic!
Supplies:
– Beeswax
– Fabric
– Pinking Shears
– Parchment Paper
– Baking Sheet
– Brush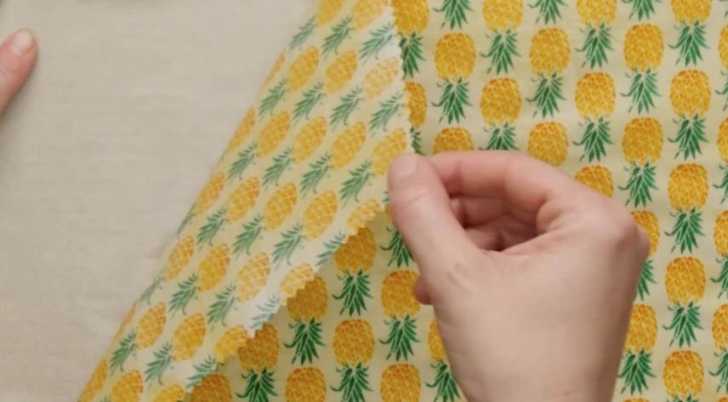 Directions:
1. Lay out your fabric and cut into the size and shape that you want. Make sure to cut using your pinking shears.
2. Lay your piece of fabric on a baking sheet lined with parchment paper.
3. Sprinkle beeswax pieces over the fabric. Bake in the oven at 200 degrees for 5-10 minutes (until the beeswax has melted).
4. Remove from oven and brush the melted beeswax across the fabric so that it's completely covered.
5. Remove from parchment paper and let harden.
6. Once hardened, it's ready to use!