The end result is breath-taking!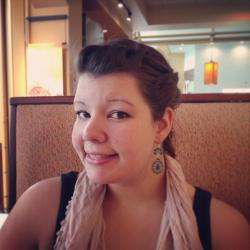 Jessica Griggs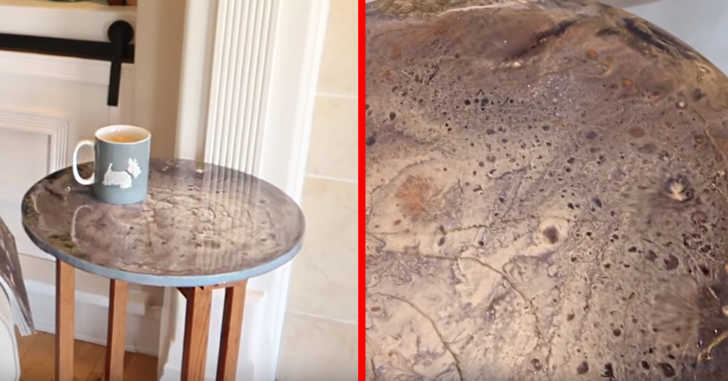 Have you ever used resin before? It's a popular sealant and treatment for all kinds of projects, but did you know you could paint with it too? That's exactly what we're going to learn how to do in today's tutorial! I've seen a few of these projects done before and they always looked like something only a professional could do. I was so wrong! This technique is actually very accessible, you just need three things.
First, you'll need a tabletop. Ideally, you'll be able to remove the top from the rest of the table to ensure only the top gets the resin treatment. Of course, you'll also need some resin, and lastly, you'll need some craft paint to mix in with the resin.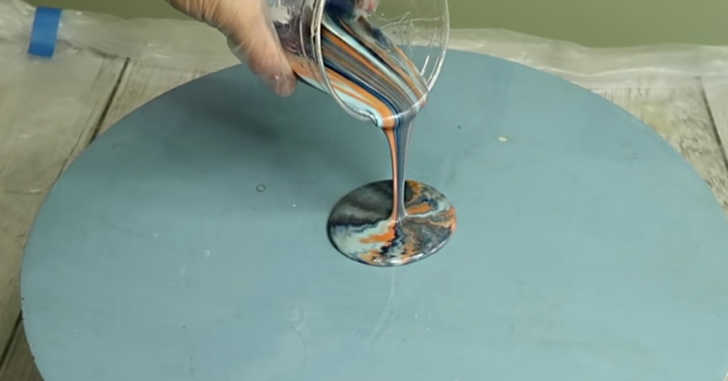 wipe down your table top and apply a clear coat of the resin to start off. Then, get to mixing your resin and paint. There will be two parts to your resin mix. In separate cups, put a tablespoon of the different paints. Then, pour your resin into the separate cups and stir to combine. There are several methods for pouring resin. The one shown in this video is called a dirty pour. This is when you pour all of the paint colors into the same cup after you've mixed the resin and paint. Give it a swirl with a paint stick, but just one, as you don't want to actually mix all of the colors. Then, pour that cup of paint onto the table and rotate the table to make sure every inch is covered.
Go ahead and see how it's done in the video below and get inspired to try out this awesome DIY for yourself!