You are going to love this tutorial for a cute and easy tutorial!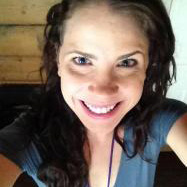 Katie Arnold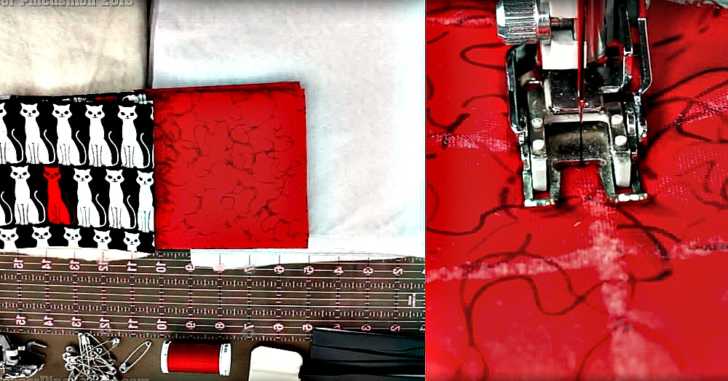 As I was cooking dinner the other night, I realized just how worn and tattered my old oven mitts had become. I have thrown them in the wash a few times but there are a few stains that just will not come out and holes forming in the heavy traffic areas. Needless to say, it is no longer serving the intended purpose and the time has come for me to replace them.
Almost immediately after, I came across this tutorial for sewing your own oven mitt from Professor Pincushion! It was like fate telling me "do not buy new ones, just make them yourself!" This is a great tutorial; I was so excited, I got started on my new oven mitt right away!
You're going to absolutely love this tutorial and if you're looking for a written pattern, you can find one here.