Get rid of pain from crocheting with this awesome stretch!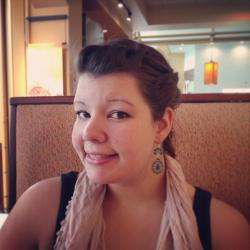 Jessica Griggs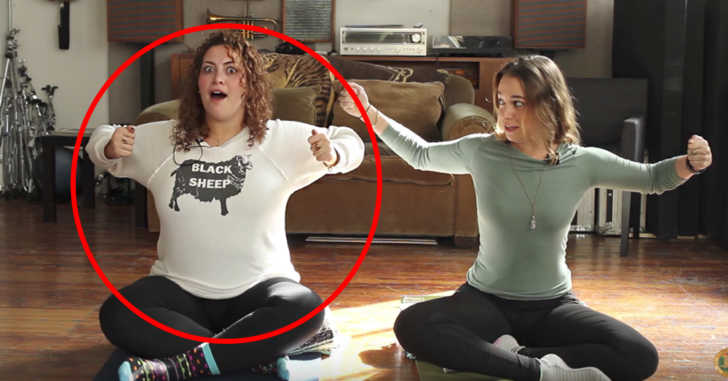 Have you ever sat on the couch working on your latest crochet project for so long that your arms and shoulders started to get sore? I have! Maybe you were working on a last minute baby blanket (hey, we've all been there) or you just started a new pattern and got lost in the excitement of a new project, and now your arms are tired and stiff. You have the will to continue, but your shoulders and back are threatening to quit. Instead of packing up for the day, quickly try this yoga stretch to reinvigorate and energize those muscles!
I just love these yoga stretches! If you're among the thousands of knitters or crocheters that struggle with carpal tunnel, then you should check out out this amazing yoga pose for instant carpal tunnel relief! Happy pain-free crocheting, friends!