No need to spend a ton of money on decor – make your own from these household items!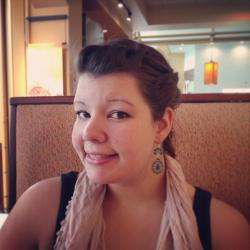 Jessica Griggs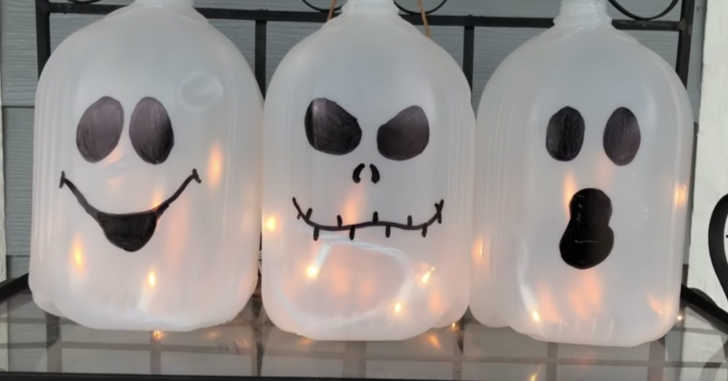 Halloween will be here before we know it, thus ushering in the holiday season in full swing. Between costumes, candy, decorations, family dinners, and gifts to think about over the next few months, it can be daunting to find room in the budget to decorate for each of the upcoming holidays.
That's why we love finding ways to create our own inexpensive holiday decor. In the video below, we'll see eight unique decoration ideas from recycled items found in most households.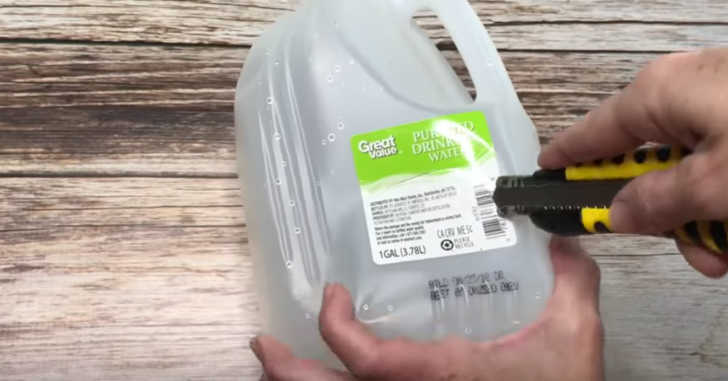 What do you think of when you hear, "Halloween?" Ghosts, pumpkins, and spiderwebs, oh, my! There's something for everyone on this list, along with a few extra special and unique ideas like creating potions and mummy tea lights, just to name a few.
What's not to love about a festive DIY that doesn't break the bank? Go ahead and get inspired by these budget-friendly Halloween DIYs! Happy Halloween, friends!